Team HeatSpring
Duncan Miller and Brian Hayden founded HeatSpring in January 2007 in a MBA class at Babson College. The Babson admissions application asked us to identify a business opportunity most likely to grow over the next 20 years. Duncan wrote about disruptive technologies in clean energy and energy efficiency. He detailed a 20-year forecast for clean tech, against a backdrop where fossil fuels would experience price volatility and increasing scarcity as well as exposure to carbon tax and greening consumer behavior.
At Babson Duncan began developing a business plan and recruited Brian and other teammates in 2006 to use the idea for group projects in various courses. The first business plan was for a geothermal installation and design business, a hot market at the time. A key instructor and advisor Bob Caspe encouraged the two to have awareness of the big picture value of the whole opportunity ahead. Without suggesting specific business ideas, he encouraged us to and rethink the model. With his help and the help of our fellow students, we created an analytical approach to evaluate different business models which our team could realistically implement to help those installers instead of compete with them.
Brian and Duncan partnered and formed HeatSpring in Bob Caspe's course. Brian then found and recruited our first expert Dr. Charles Remund who developed and taught a course for geothermal drillers and installers in a classroom the young company rented from Babson. Dr. Remund still teaches several courses with HeatSpring and our upgrade from a physical classroom to a digital one has enabled his valuable information reach thousands of building professionals all over the world.
Founder Profiles
Duncan Miller
Works with our instructors, students, and partners to continuously improve our ability to deliver high quality education. He is a self-taught programmer and is the lead Ruby developer for HeatSpring's education platform. He heads day-to-day operations at the company in Portland Oregon. He studied finance at UMass Amherst and entrepreneurship at Babson College (MBA).
Duncan is also an arborist and writer and volunteers with Friends of Trees and Friends of Mt. Tabor.
Brian Hayden
Works to increase HeatSpring membership and develop new content for our members. He lives in Ann Arbor Michigan where he is the CEO of ShapeLog. Brian loves helping entrepreneurs be more successful and teaches at the University of Michigan Center for Entrepreneurship (CFE).
Support Team
Tom McCormack
Gabby Rossetti
Past Fellows and Teammates
Abby Thompson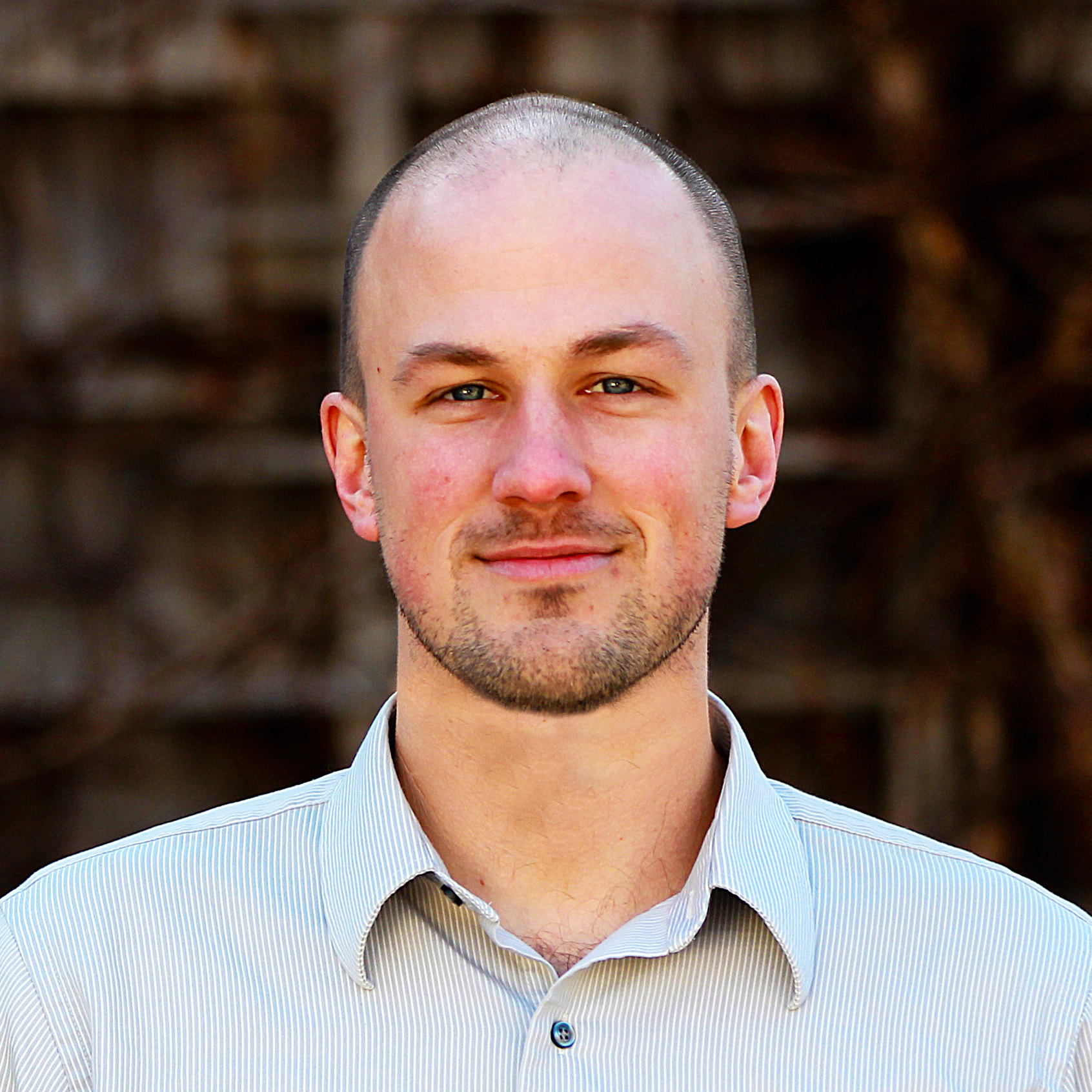 Chris Williams
Our Stakeholders and Advisors
None of this would be possible without their help. Our expert instructors, who in many cases have devoted their working lives to crafting and honing a specialized skill. Our whole business is based around that work having previously been performed and perfected by those instructors. Our students or as we like say 'experts in training'. Working to improve both their own lives and the lives of those around them. Our team, contractors, publishers, industry associations, leaders. Pioneers in new technology, innovators, inventors and scholars. The internet. You.
Why HeatSpring
If there is one thing I have learned, its that starting and running a business involves way more hard work for way lower pay than I ever imagined. Why do this to myself? One reason: Impact. I love that I get to work with industries and people aligned with my personal philosophies. I believe I can provide the greatest impact by helping people in those industries be more successful. Energy consumption from buildings makes up a significant portion of our global energy usage. I think my life and my work can have the greatest impact on the future of the world if I can help those people who are working to make the world better. Specifically by creating innovative ways to help you. Yes if you are reading this page, then I'm trying to help you. I help professionals with years of experience learn something new. I help newcomers take their first step in a big new world. I help experts unpack their vast knwoledge and break it down in a way they can share it with others. I help people unlock their value to the world so we don't waste time re-solving all the same problems. I take honor in helping you and I run this business with utmost integrity, honesty and respect for you and all of our stakeholders including future generations. - Duncan Miller